Allan Buch arbejder professionelt som freelance illustrator med mere end 30 års erfaring indenfor illustration, explainer video, karikatur tegning og animation.
Allan leverer altid til aftalt tid. Allan Buch er født og opvokset i Odense men er nu bosidende i Bjæverskov ved Køge efter 15 år i København, med kunder i hele Danmark, Sverige, Norge, Tyskland og flere andre lande.
Medlem af:
Danske bladtegnere
ISCA (international Society of Caricature artists)
Sebastian Krüger Masterclass 2007, St. Goar
Eurocature 2013 Caricature Workshop – Vienna
Eurocature 2014 Caricature Workshop – Vienna
Sebastian Krüger Masterclass 2015, Barsinghausen
Eurocature 2016 Caricature Workshop – Vienna
Tom Richmond Caricature Masterclass 2017, Munich
2018
Eurocature 2018 Caricature Workshop – Vienna
Sebastian Krüger Masterclass, Barsinghausen
ISCA Caricature conference, San Diego
2019
Eurocature 2019 Caricature Workshop – Vienna
2020
Sebastian Krüger Masterclass, Barsinghausen
Nogle af de firmaer jeg har hjulpet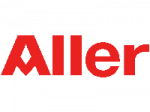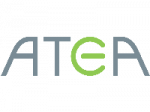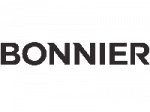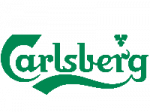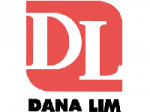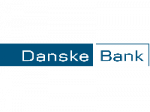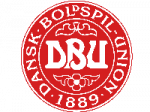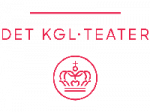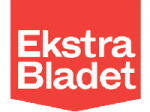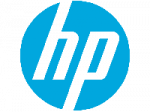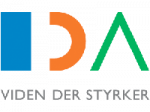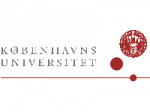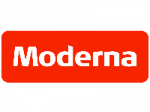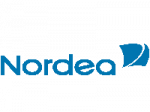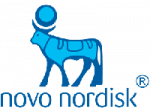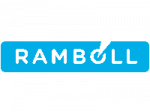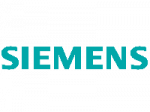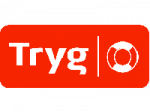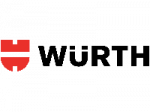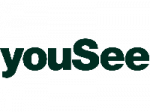 Tusind tak for besøget og indsatsen i lørdags - det var virkelig et hit 👍! Vi har simpelthen fået så mange roser fra gæsterne, som hermed gives videre - de syntes det var et sjovt og anderledes bryllupsindslag. En af gæsterne har allerede skiftet sit profilbillede på FaceBook ud med din tegning 😜 - og brudeparret blev super glade for bryllups-karikaturen. Så tak endnu en gang, fordi du ville tage turen til Samsø og være med til at gøre dagen speciel !
Det er meget imponerede, tusind tak for den meget flotte tegning.   Mine kommentarer er at jeg er meget imponeret over at du har fanget dem alle så godt og jeg er helt vild med de små detaljer
Excellent Allan! Thank you so much for your help. This looks great! Hope you enjoyed working with me as I enjoyed working with you! You are very professional and fast.   I would really like to work with you again some other time, if you like!
Tusind tusind tak for sidst . Det var så godt ....og jeg må sige da de 3 paneler kørte i ring til galla middagen blev den studeret og studeret og der blev grinet ...så jo det var bare lige som jeg havde håbet på.   Endnu engang tusind tak ...
Tak for dit fantastiske arbejde. Det lyder rigtig godt. Jeg er super imponeret over hastighed og kvalitet.
Når man skal udvikle characterdesign fra bunden baseret udelukkende på 3 stykker slik, fik Allan bragt dynamik, liv og ikke mindst personlighed ind i figurerne. Allans illustrationer er derefter blevet udgangspunktet for animationerne til tv-kampagnen. Resultatet er unikt og legende og lige præcis som vi håbede på det kunne blive.